Your honey experts since 1969
Gegründet im Jahr 1969 als Imkerei im oberbayerischen Polling, blickt HOYER auf eine jahrzehntelange Erfahrung von der Erzeugung bis zur Verarbeitung hochwertiger Naturprodukte zurück.
Gerhard Hoyer
FOUNDER OF HOYER
... legte als Pionier der Bio-Branche den Grundstein für unsere heutiges Familienunternehmen. Sortenhonige wie auch die gesunden Bienenerzeugnisse Blütenpollen, Propolis und Gelée Royale waren und sind dabei von zentraler Bedeutung für unser Sortiment. 
With the opening of our second, newly built production facility in Weischlitz in 1991, the range was expanded to include natural food supplements such as drinking ampoules, capsules and lozenges.
Growing big from small beginnings
Heute umfasst unser HOYER Sortiment 66 Artikel und ist in zahlreichen Ländern innerhalb und außerhalb Europas erhältlich. 
Die Verbindung von Tradition und Innovation ist ein zentraler Bestandteil unserer Unternehmensphilosophie. Wir sind stolz darauf, unsere langjährige Erfahrung und unser Fachwissen einzusetzen, um unseren Kunden qualitativ hochwertige Bio-Produkte anzubieten.
HOYER Produkte stehen für Vertrauen, Zuverlässigkeit und Genuss, und wir sind bestrebt, diese Werte fortzuführen und kontinuierlich weiterzuentwickeln.
The HOYER Team
Unterstützt Sie mit der Kraft der Natur!
Because the strength of a team does not depend on its size, but on the know-how and commitment of each individual member.
Unser kleines HOYER Team ermöglicht es uns, flexibel und effizient zu arbeiten. Durch klare Kommunikation und enge Zusammenarbeit sind wir in der Lage, schnell auf Kundenbedürfnisse zu reagieren und maßgeschneiderte Lösungen anzubieten.
Durch die langjährige Tätigkeit bei uns, haben unsere Mitarbeiter wertvolles Wissen, vor allem in der Verarbeitung von Imkerei Produkten, gesammelt. Durch dieses Know-how können wir eine erstklassige Qualität in allen Aspekten gewährleisten.
Not enough of us yet?
Erfahren Sie mehr über HOYER Qualität, unsere Partnerschaften und Nachhaltigkeitsversperechen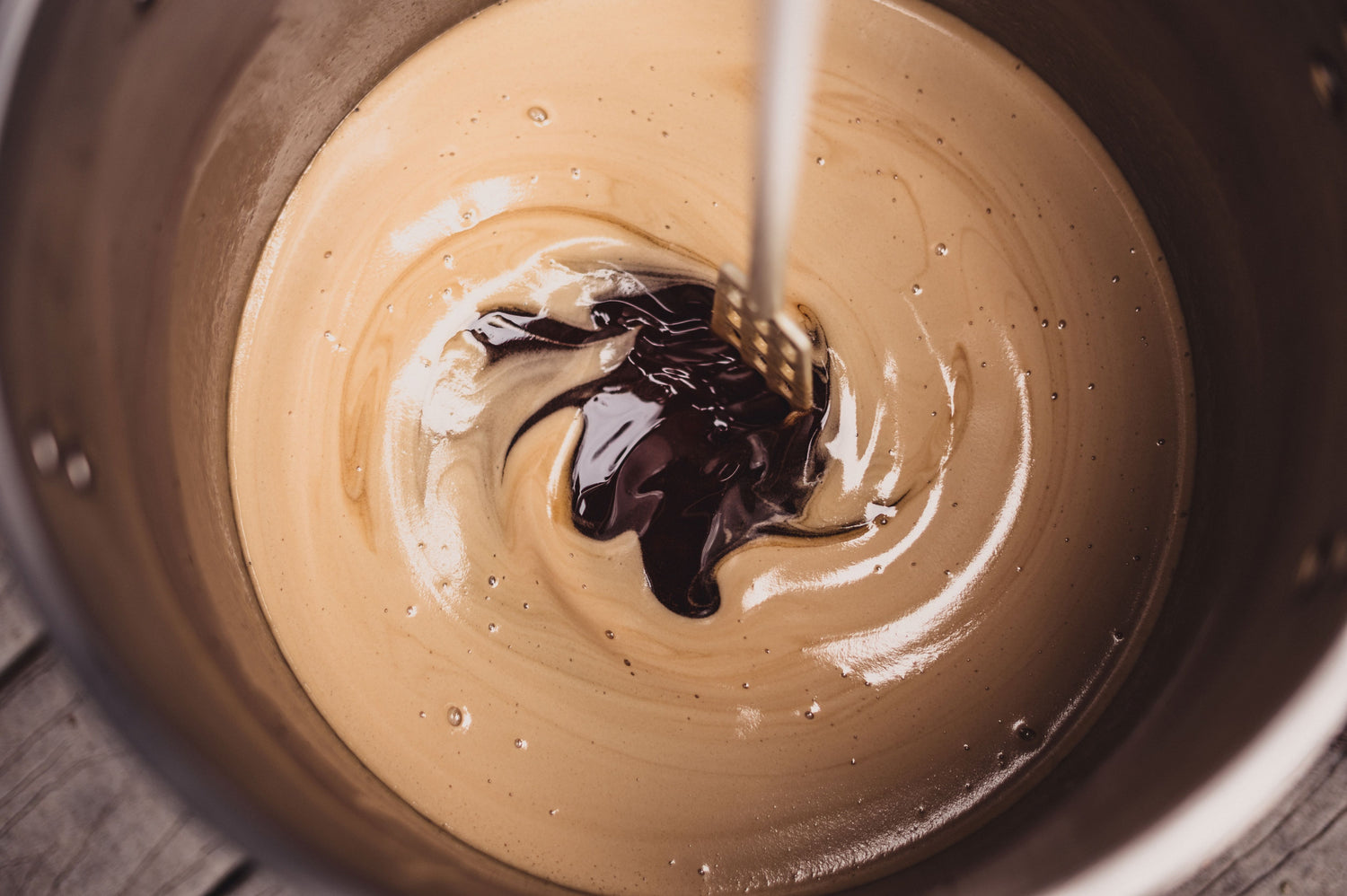 HOYER Quality
Unsere langjährige Erfahrung in der Branche hat uns wertvolles Wissen über die Herstellung und Verarbeitung von Bio-Produkten vermittelt.
We understand the importance of consistently meeting strict quality standards and promoting sustainable practices.
Mehr über unsere Qualität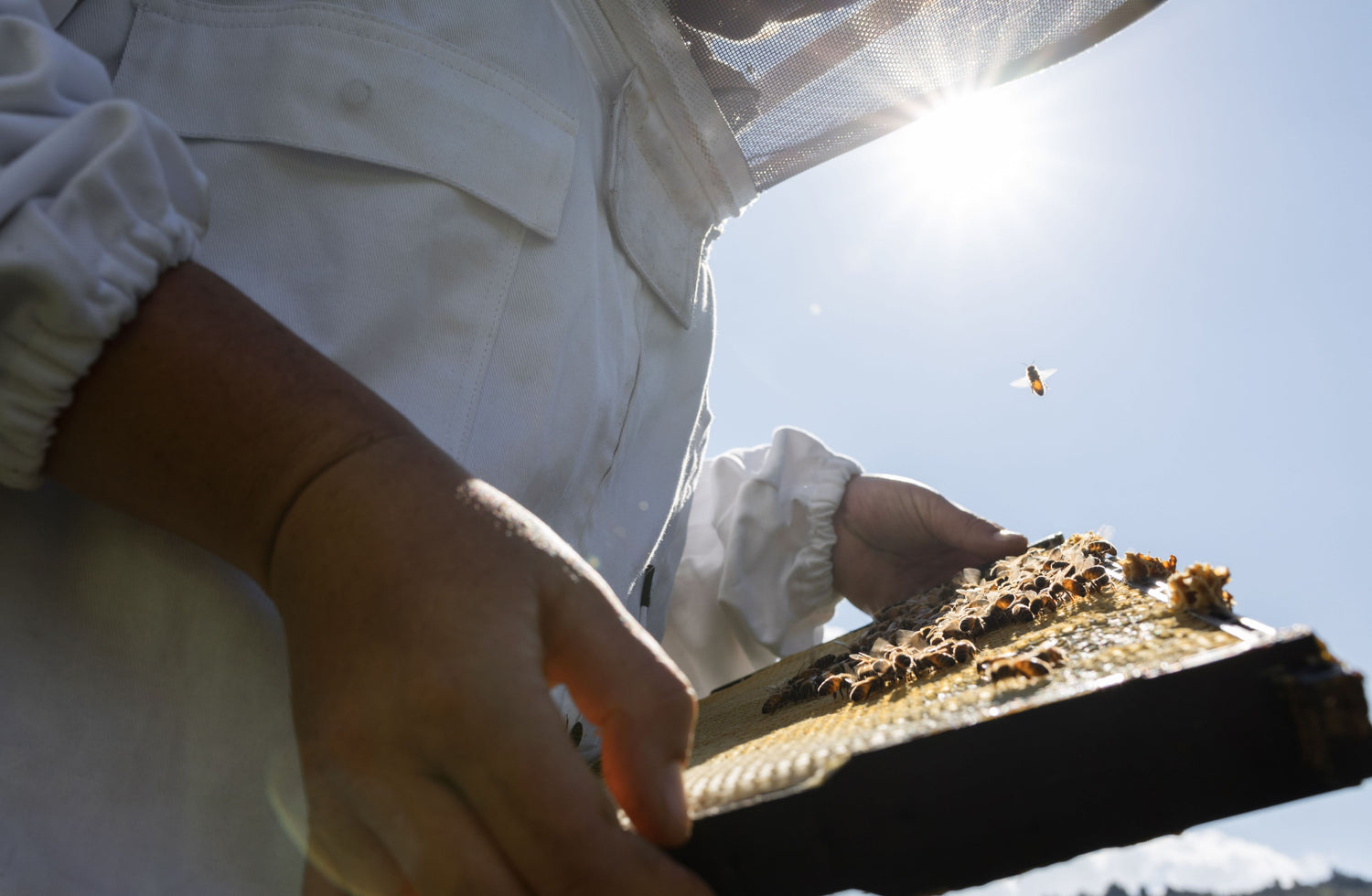 Our partnership with TranzAlpine
As a family business with many years of experience, TranzAlpine and Hoyer share the same values and goals. We are pleased to have TranzAlpine as a partner who works according to the usual HOYER BIO quality standards.
Mehr über unsere Partnerschaft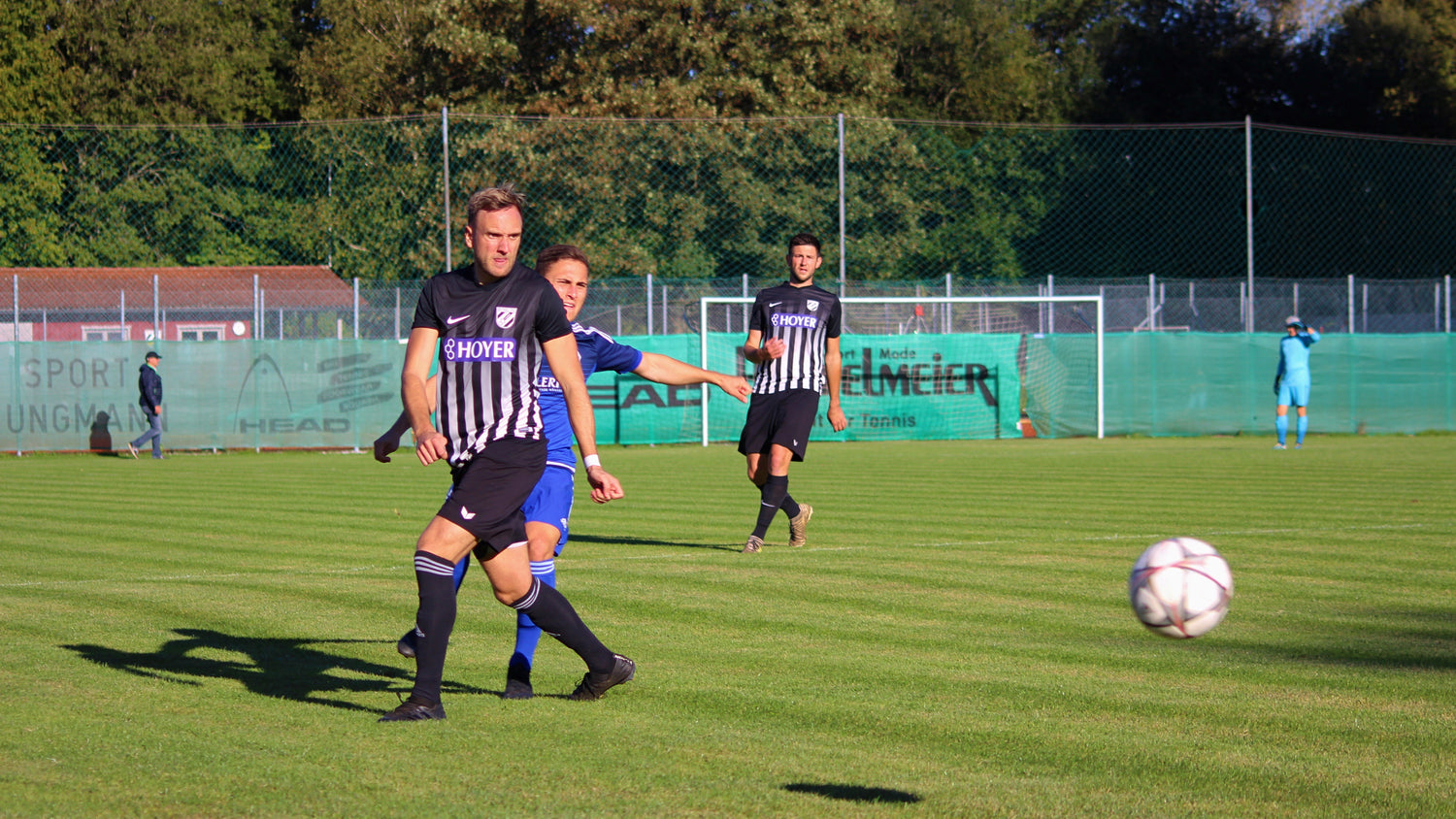 Engagement and sustainability
Through our connection to bees and nature, environmental protection and sustainability have a natural tradition at HOYER. In addition, our aim is to make a significant contribution to maintaining people's health.
Mehr über unser Engagement