Due to the connection to bees and nature, environmental protection and sustainability have a natural tradition at HOYER.
Sustainability through bees
Natural bee management without chemical additives promotes biodiversity, protects the environment and strengthens regional ecosystems. Organic bees make a valuable contribution to the preservation of our nature and a flourishing future.
Environmentally friendly production
We support the sustainability of our products throughout the production process through the use of resource-conserving transport routes, the maintenance of circular economies and purely natural beekeeping.
Verpackung
Auch bei unseren Verpackungen setzen wir fast ausschließlich recyclingfähige Materialien ein.
Die meisten Produkte wie unsere Honige, Trinkampullen und Lutschtabletten sind in Glas verpackt. Bei den Honigen im Dosierspender und unseren Manuka Honigen verwenden wir 100% BPA-freies Recycling PET.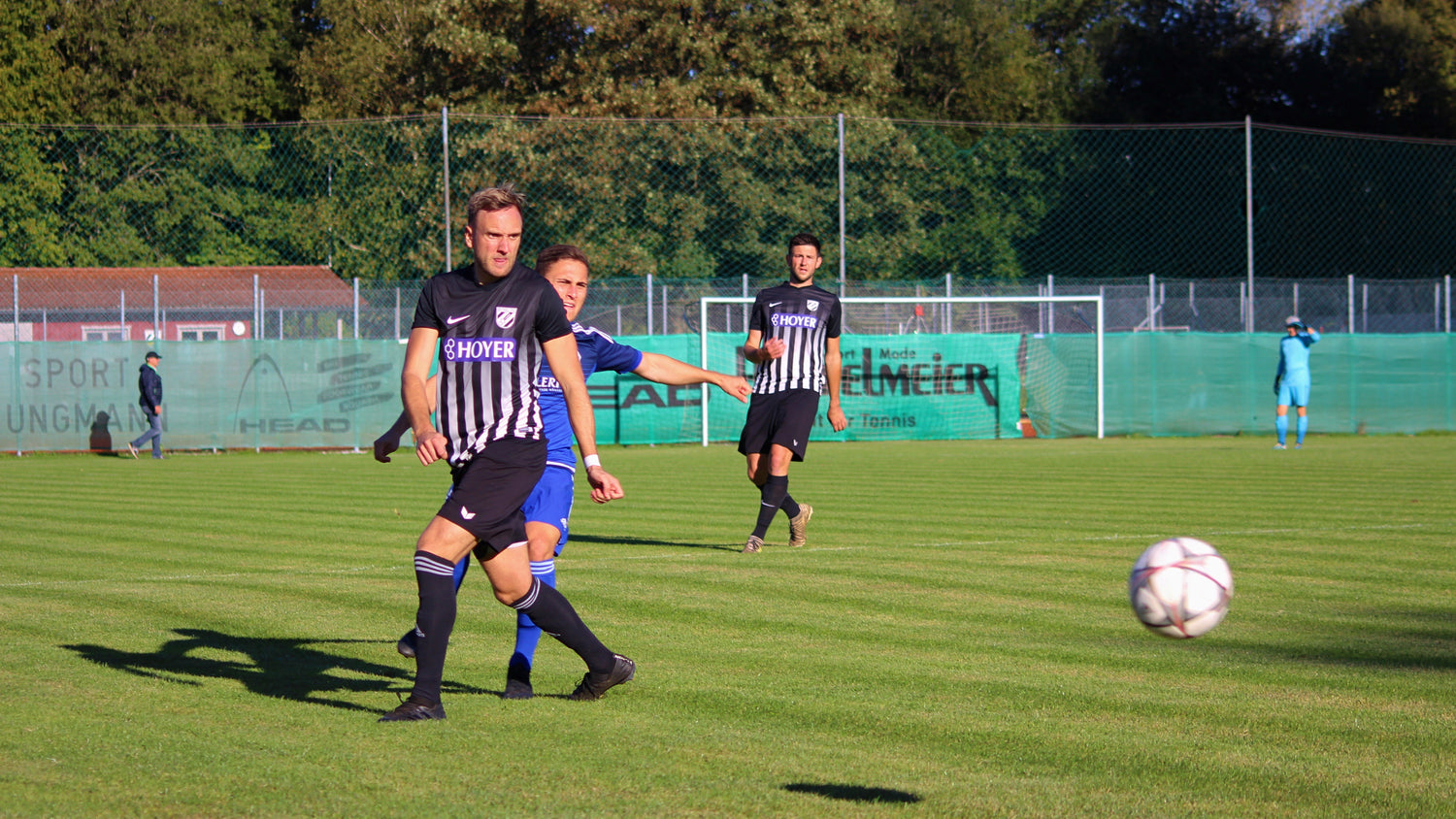 Gesundheit und Sport
Unser Ziel ist es, einen bedeutsamen Beitrag zur Erhaltung der Gesundheit von Menschen zu leisten. Es liegt uns am Herzen, die Förderung des Sports aktiv voranzutreiben.
Daher unterstützen wir seit vielen Jahren den Sportverein in unserer Heimat Polling.
Verantwortung
Seit über 15 Jahren ist unsere Unterstützung der Kindernothilfe e.V. eine Herzensangelegenheit. Wir sind überzeugt, dass es auch als Unternehmen wichtig ist, gesellschaftliche Verantwortung zu übernehmen und einen Beitrag für eine bessere Zukunft zu leisten.
Die Kindernothilfe e.V. leistet wertvolle Arbeit, indem sie sich weltweit dafür engagiert, dass Mädchen und Jungen sicher aufwachsen können. Sie sind ein verlässlicher Partner im Leben dieser Kinder und können ihre Rechte auf Bildung, Schutz vor Gewalt und genug zu essen verwirklichen.
Genuss mit gutem Gewissen