TranzAlpine Bio-Manuka Honig MGO 550+
der extra Starke
Regular price

Sale price

€84,99

Unit price

€339,96

per

kg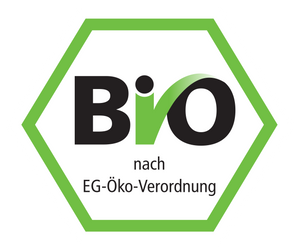 ---
Auf Lager | In 2-3 Tagen genießen
Beschreibung

Superfood aus Neuseeland: Der Manuka Honig nimmt weltweit eine herausragende Sonderstellung ein. Im Institut für Lebensmittelchemie der TU Dresden konnte der Stoff identifiziert werden, der in erster Linie für die Wirkung von Manuka Honig verantwortlich ist: Methylglyoxal (MGO).

In diesem BIO Manuka Honig mit dem goldenen Deckel ist der Wirkstoff Methylglyoxal (MGO) mit einem Wert von min. 550 mg/kg enthalten.

100% BIO Premium Qualität

100% Recycling-Material und BPA-frei
100% Original-Abfüllung aus Neuseeland
100% MGO zertifiziert
Herkunft
Versand

Die Lieferzeit beträgt 2-3 Tage (DE&AT)

Kostenloser Versand ab 40€ (DE)

Weitere Länder und Versandinformationen


Manuka Honig: das Superfood aus Neuseeland
Was macht diesen Honig so besonders?
Woher kommt der TranzAlpine Manuka Honig?
Für noch mehr Transparenz
Batch Track Manuka Honig
Finden Sie heraus, wo Ihr Manuka Honig geerntet wurde: jedes Glas TranzAlpine Manuka Honig erhält eine einzigartige Batch Nummer, die es im Nachhinein möglich macht genau herauszufinden, von welchem Bienenstock Ihr Honig stammt! Die Batch Nummer finden Sie auf der linken Seite oberhalb des MHDs.
Jetzt Ihren Bienenstock kennenlernen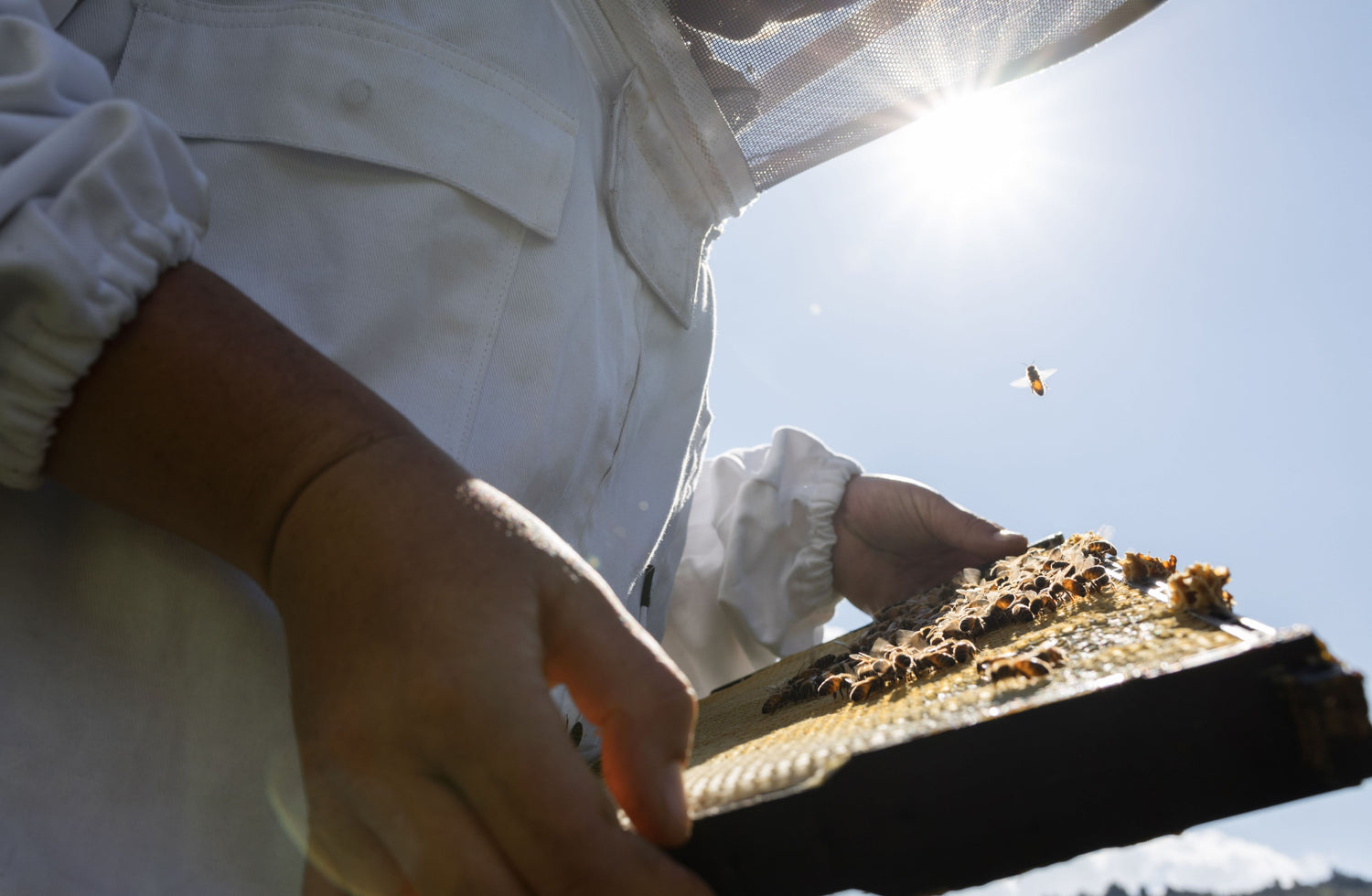 With the power of nature and tradition since 1969
For the love of nature
At Hoyer Honey, since 1969 in Bavaria, a declaration of love for nature is created. Our BIO honey embodies exclusive quality. Each drop is carefully selected to offer you only the best. Immerse yourself in the world of honey products and enjoy the BIO essence of nature in every Hoyer honey jar & honey product.
Learn more about Hoyer
FAQ - Häufig gestellte Fragen zu unserem Manuka Honig
Wie ist Manuka Honig entdeckt worden?

The South Sea myrtle, or manuka (Mānuka in Māori), is a shrub related to the Australian tea tree and is almost exclusively native to New Zealand. For many generations, manuka has been used as a medicinal plant by the Maori, the indigenous people of New Zealand.

The effect of Manuka honey first attracted attention in the 1930s when New Zealand dairy farmers fed it to their cows and noticed that they suffered from diseases significantly less often than cows that had not previously been fed Manuka honey. Since the 1980s, scientific publications have increasingly referred to the abilities of Manuka honey.

In recent years, this extraordinary honey has also become known in Europe through further research (including at the Technical University of Dresden by Prof. Thomas Henle) and numerous media reports.
Was bedeutet die Angabe "MGO 250+"?

Die Angabe "MGO 250+" bedeutet, dass mindestens 250 mg/kg des Wirkstoffes Methylglyoxal (MGO) enthalten sind.

Je höher der Gehalt ist, desto intensiver ist der Honig und der Geschmack. Die Unterschiede der MGO-Werte bei Manuka Honig beruhen wie bei Naturprodukten üblich auf Faktoren wie Standort, Witterungseinflüsse, Erntezeitpunkt, Lagerung...
Wie wird Manuka Honig verwendet?

Wie anderen Honig, kann man natürlich auch Manuka Honig auf Brot, im Tee oder in Smoothies genießen.

Aufgrund seiner Aktivität findet der Manuka Honig traditionell äußerlich und innerlich Anwendung. Wenn man den Ausführungen von Detlef Mix, dem bekannten Heilpraktiker und Autor des Buches "Manuka-Honig - Ein Naturprodukt mit außergewöhnlicher Heilkraft", folgt, ergibt sich die Faustregel: "Je länger der Weg des Honigs zum Ort bzw. Körperteil der Beschwerden ist, desto höher sollte die MGO-Wirkstärke sein."

Hierzu finden Sie auch noch weitere Informationen auf seiner Internetseite unter "manuka-honig.org".