Manuka Honig Halspastillen Cassis
wohltuend bei Reizungen in Hals und Rachen
Regular price

Sale price

€2,99

Unit price

€99,67

per

kg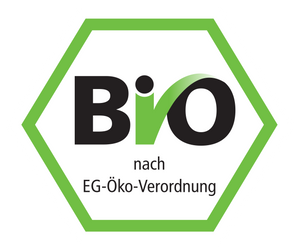 ---
Auf Lager | In 2-3 Tagen genießen
Beschreibung

Die HOYER Manuka Honig Halspastillen Cassis sind Balsam für Hals und Stimme:

mit echtem neuseeländischem Manuka Honig MGO 250+
mit Propolis und Cassis
fruchtig - mentholfrisch
vegetarisch - glutenfrei - laktosefrei
Zutaten & Nährwerte
Weitere Produktinformationen
Versand

Die Lieferzeit beträgt 2-3 Tage (DE&AT)

Kostenloser Versand ab 40€ (DE)

Weitere Länder und Versandinformationen


Manuka Honig: das Superfood aus Neuseeland
Was macht diesen Honig so besonders?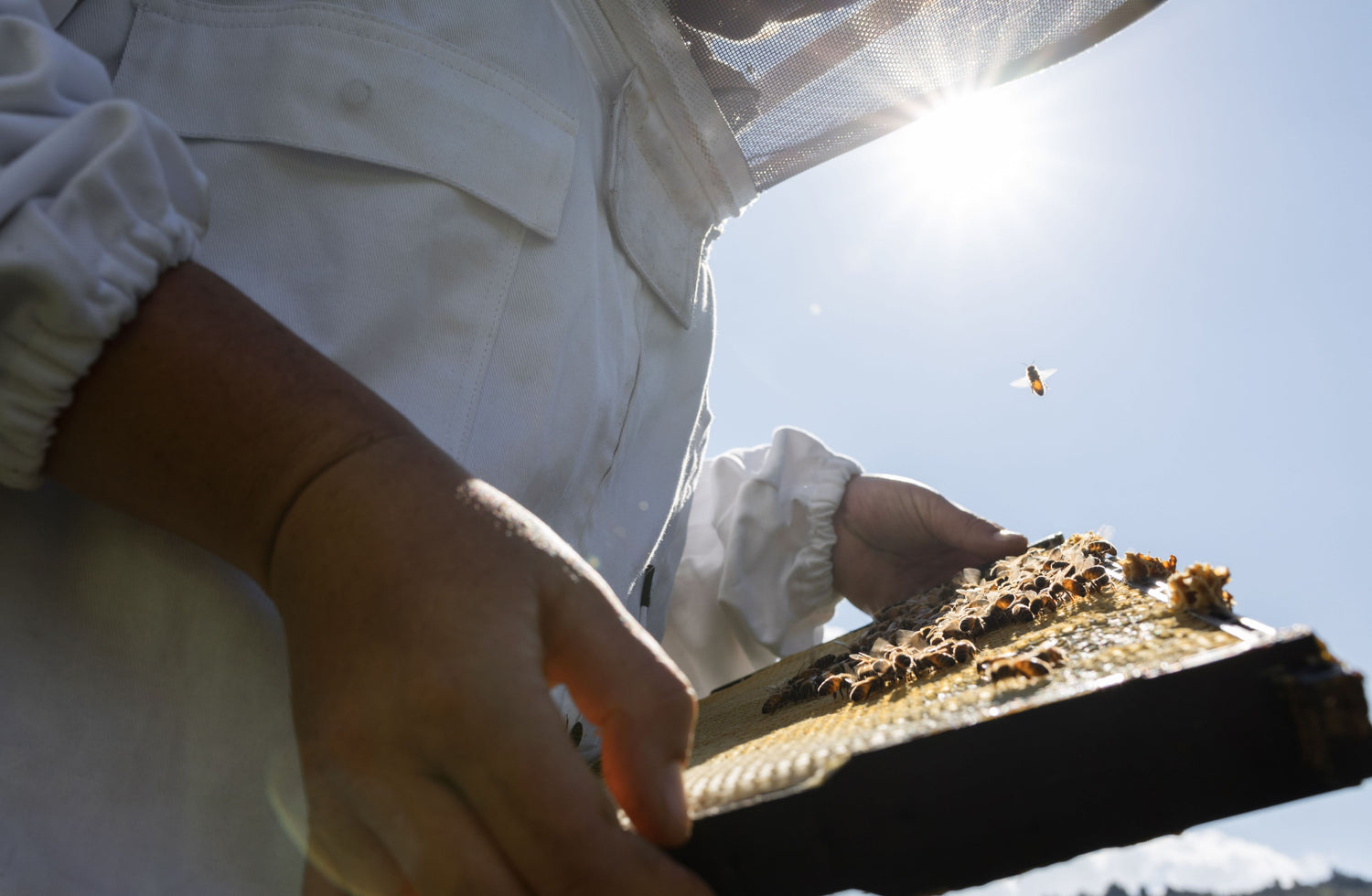 World's #1 new Zealand organc Honey Brand
Woher kommt unser Manuka Honig?
Die neuseeländische Familienimkerei TranzAlpine wurde im Jahr 1910 gegründet und wird seit über 30 Jahren nach den "biogro"-Richtlinien für ökologische Bienenhaltung kontrolliert und zertifiziert.
Um die große Nachfrage nach qualitativ hochwertigem BIO Manuka Honig decken zu können, sind wir 2014 eine exklusive Partnerschaft mit TranzAlpine eingegangen.
Mehr über TranzAlpine Honey erfahren
FAQ - Häufig gestellte Fragen zu unserem Manuka Honig
WIE IST MANUKA HONIG ENTDECKT WORDEN?

The South Sea myrtle, or manuka (Mānuka in Māori), is a shrub related to the Australian tea tree and is almost exclusively native to New Zealand. For many generations, manuka has been used as a medicinal plant by the Maori, the indigenous people of New Zealand.

The effect of Manuka honey first attracted attention in the 1930s when New Zealand dairy farmers fed it to their cows and noticed that they suffered from diseases significantly less often than cows that had not previously been fed Manuka honey. Since the 1980s, scientific publications have increasingly referred to the abilities of Manuka honey.

In recent years, this extraordinary honey has also become known in Europe through further research (including at the Technical University of Dresden by Prof. Thomas Henle) and numerous media reports.
WAS BEDEUTET DIE ANGABE "MGO 250+"?

Die Angabe "MGO 250+" bedeutet, dass mindestens 250 mg/kg des Wirkstoffes Methylglyoxal (MGO) enthalten sind.

The higher the content, the more intense the honey and the taste. As is usual with natural products, the differences in the MGO values of Manuka honey are based on factors such as location, weather influences, harvest time, storage...
Wie wird Manuka Honig verwendet?

Like other honeys, Manuka honey can of course be enjoyed on bread, in tea or in smoothies.

Due to its activity, Manuka honey is traditionally used externally and internally. If one follows the explanations of Detlef Mix, the well-known alternative practitioner and author of the book "Manuka Honey - A Natural Product with Extraordinary Healing Power", the rule of thumb is: "The longer the path of the honey to the place or body part of the complaints, the higher the MGO active strength should be".

You can also find more information about this on his website at "manuka-honig.org".
Unsere neuseeländische Partnerimkerei TranzAlpine